Demonstrate our determination to develop green energy, complete the crucial transition from
traditional energy
to
green energy
.
RENEWABLE ENERGY DEVELOPMENT
RENEWABLE ENERGY DEVELOPMENT
Taiya continues to source and develop projects and realize our philosophy in project initiation, development method, permit application, site safety, and risk reduction.

Our team possesses in-house professional expertise, and cooperates with trustworthy consultants and partners.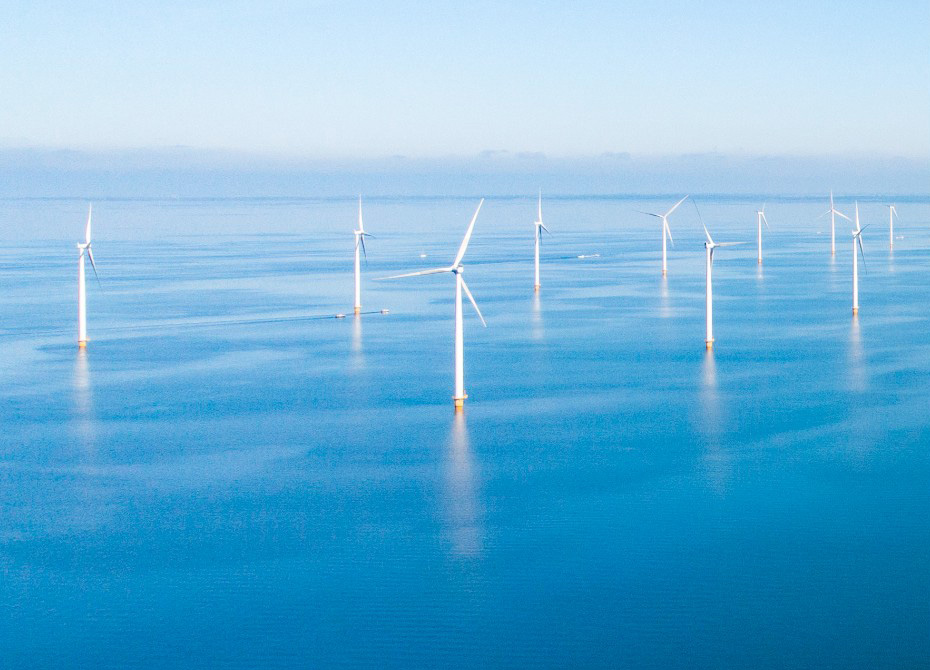 WIND FARM CONTRUCTION
WIND FARM CONTRUCTION
When our projects enter the stages of construction and operation, Taiya will assume the responsibilities of construction, management, and delivery of renewable energy projects, as well as preparation for O&ampM; also, Taiya will focus on risk reduction, compliance with international standards, and optimization of sustainable management.
ESG ASSET MANAGEMENT
ESG ASSET MANAGEMENT
According to the statistics of Global Sustainable Investment Alliance (GSIA), the global volume of sustainable investments has reached USD 30.7 trillion, among which, assets of offshore wind power have the greatest development potentials. The team focuses on the development, ownership, and management of wind power assets throughout the Asia-Pacific region, and strives for sound practices of corporate ESG principles.
GREEN ENERGY WHEELING
GREEN ENERGY WHEELING
With the market's growing concern with carbon footprint, enterprises now have greater demand for green power. Taiya focuses on bridging market demands with our renewable energy projects, and integrating procurement of green energy and demand of green energy certificates.